If you are interested in exploring a potential partnership with Heureka Software we would love to hear from you. Please contact Nate Latessa to start the conversation.

CloudNine empowers legal, information technology, and business professionals with eDiscovery automation software and professional services that simplify litigation, investigations, and audits for law firms and corporations.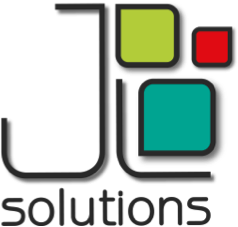 JL Solutions has over 20 years of experience in technology solutions including: data cloud management, compliance, ediscovery, secure data collection, file analysis and policy driven information governance programs. We've helped medium to Fortune 500 corporations with package selections that reduce regulatory exposure and mitigate internal risk. Our experience enables us to quickly select the right solution for your needs by employing best of breed on-premises or secure cloud based systems. Our commitment is to provide secure, informed insights with technology solutions that lead to lower risk for the corporations.
Create Connections, Inc. (CCi) is an Authorized Sales and Marketing Technology and Software Services Partner specializing in providing best of breed Technologies. CCi is focused on empowering Business' access to the top technologies while assisting them with making informed decisions on services, software and cost savings. CCi delivers these solutions through an elite nationwide network of seasoned Executive Advisors who have made a career on building their network of referrals and contacts to Create strong Connections. We provide clients with a highly experienced resource for evaluation, purchase, implementation and ongoing support for IT and Software Services.We believe in providing our customers with the best vendor experience possible. We only represent our customer's interest to the service provider instead of someone whose job is to represent their company's own interest to you.

Founded in 2000, Franklin Data has become one of the most well respected data services businesses to global brands, law firms, state and federal agencies, and academia.We understand how valuable data is and the threats that face its protection. Our successful history helps our clients respond to a potential data breach and discover their data in response to regulatory, dispute, and investigative matters.
We provide our solutions as managed services, project-based, hourly consulting, and alternative fee structures.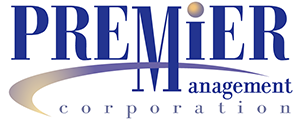 Premier Management Corporation "PREMIER" is a certified 8a and VA Verified Service Disabled Veteran Owned Small Business founded in November 2004.We are a privately held business entity, employing highly skilled professionals nationwide in Cyber Security, Information Technology, Financial Management, Acquisition, Contract Management, Intelligence Operations, Program Management, and Administrative Support.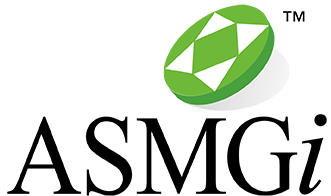 ASMGi is a technology and services company offering custom software development, security and compliance programs, and industry leading IT services that help our customers innovate and grow. ASMGI's team is comprised of experienced engineers, project managers and entrepreneurs – all with practical business leadership. That's why our focus is innovation that makes companies run smoother and delivers measurable results. From early stage companies to regional enterprises and global corporations, we can implement the Heureka Intelligence Platform as a standalone system or as part of a cloud security ecosystem.
MAD Security is the premier provider of information and cyber security solutions that combine technology, services, support, and training. MAD Security has enabled clients in a wide range of verticals to manage risk, meet compliance requirements and reduce costs while maximizing security effectiveness and operational efficiency. MAD Security is committed to cyber security excellence and has a track record of delivering quality solutions!