Feeling stranded by your software?
A RESCUE PLAN
How long can you survive using a single vendor for all your data solutions? Heureka's software and API-first strategy can help rescue you from your one vendor island. After all, you may have gotten there alone but you don't have to stay there alone.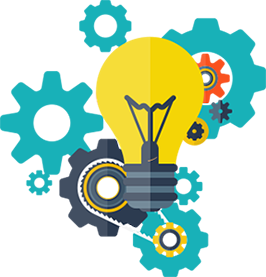 IT'S ABOUT THE ECOSYSTEM
We bring order to unstructured data. We help you find the best ways to identify, analyze and interact with unstructured or semi-structured data, whether it's a small amount of data on a few endpoints or a massive amount of data across your enterprise. While our core data intelligence platform is extremely powerful, we know that building an open ecosystem around it enables us to extend the power of our platform even more. Let's do it together!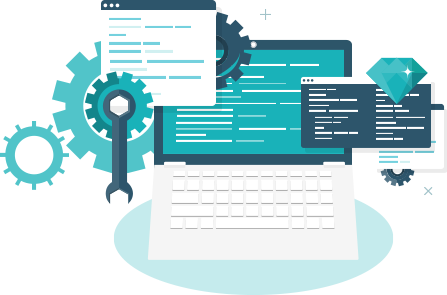 LET'S TALK
We often hear "I can think of thousands of use cases for your platform." As we develop our API's, we'd love to hear how you'd use the platform and what information is important to you. Contact us with your ideas – we'd love to partner with you!