Protect the data that matters most
"ALL THINGS BEING EQUAL" NEVER APPLIES TO DATA
Recent history has proven that traditional IDS/IPS defenses and anti-virus can't stop today's sophisticated attacks. Organizations can no longer apply a "one size fits all" approach to protecting their information. Effective security starts with a deeper understanding of information at the content level.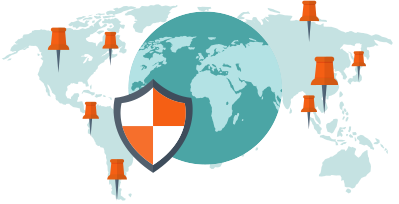 CONTEXT BASED SECURITY
It's time to change the rules of the game! The Heureka Intelligence Platform gives you a fighting chance by providing the ability to identify, search, and analyze unstructured data. Heureka's unparalleled level of content and metadata visibility provides a method for organizations to determine what data is most important, where it's located and who has access to it.
With deeper understanding of your data, you can tightly control and audit smaller data sets and apply different security measures to your most sensitive information.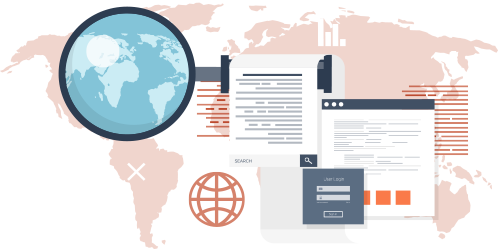 KEY PRODUCT FEATURES
Federated search across endpoint indexes for text and metadata
Search file based IOC by filename, hash or file content
Collect targeted data or IOC to a preservation share or sandbox
Search file anomalies to detect insider threats and data exfiltration points
Discover and monitor blacklisted software