It's Time to Upgrade Your Discovery Tools
DISCOVERY HAS EVOLVED – HAVE YOU?
You wouldn't download the entire contents of the Internet to do a search, would you? No, but that is the exact strategy many organizations utilize for document discovery. Doesn't it make more sense to search data in-place and then analyze, collect and process only what is relevant? Heureka thinks so.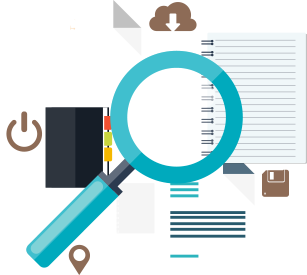 ANALYZE DATA IN PLACE
More than 80% of an organization's data is unstructured and resides on multiple file storage devices. Heureka makes it possible to quickly and surgically target data at its creation point where intelligent decisions can then be made regarding possible relevance. This all occurs before the needless over-collecting of data. Heureka's unique approach drastically reduces discovery time and cost while significantly increasing endpoint visibility and transparency.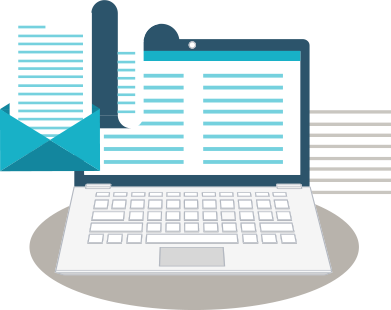 KEY PRODUCT FEATURES
Full text and metadata search index that's stored locally on each endpoint device
Analyze data in place before collection
Highly scalable with minimal infrastructure
Search millions of documents in seconds
Remediate at file level by collecting, deleting or quarantining files
Huge ROI in environments with remote office and employees