Find and Protect Your Sensitive Data
Heureka's
in-place

indexing and classification provides rapid data intelligence. Gain unparalleled visibility and access into unstructured data throughout your network. Perfect solution for enhancing your E-Discovery, GDPR, regulatory, privacy and compliance applications.
Automated identification and classification.
Everyday. Everywhere.
Evolving privacy laws, complex litigation, and increased focus on data governance makes real-time data access and intelligence even more important.
Of Organizational Data Is Unstructured.
Estimated Annual Growth of Unstructured Data.
Of Data is ROT. (Redundant, Obsolete or Trivial)
Average Savings of Having Centralized Data Compliance.
Of companies don't know where their sensitive data resides.
Extra E-Discovery Processing and Collection Fees
Real-Time Tools To Easily Manage Your Data.
Computers and file shares are overflowing with critical and sensitive data such as national identification numbers, credit cards information or intellectual property.
Heureka's automated tools help you :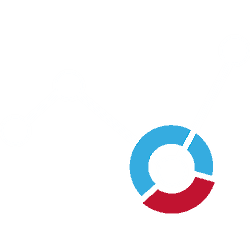 Proactively Mitigate Risk
Quantify risk exposure and increase business resiliency by finding and eliminating data with no business, legal or regulatory value.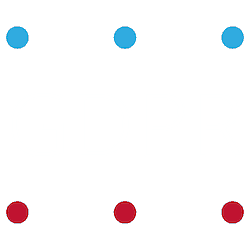 Ensure Governance and Compliance
Regularly audit governance and compliance policies to measure effectiveness.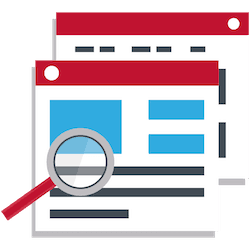 Reduce Litigation Costs
Search and analyze data at the point of creation while collecting only the information necessary to your case.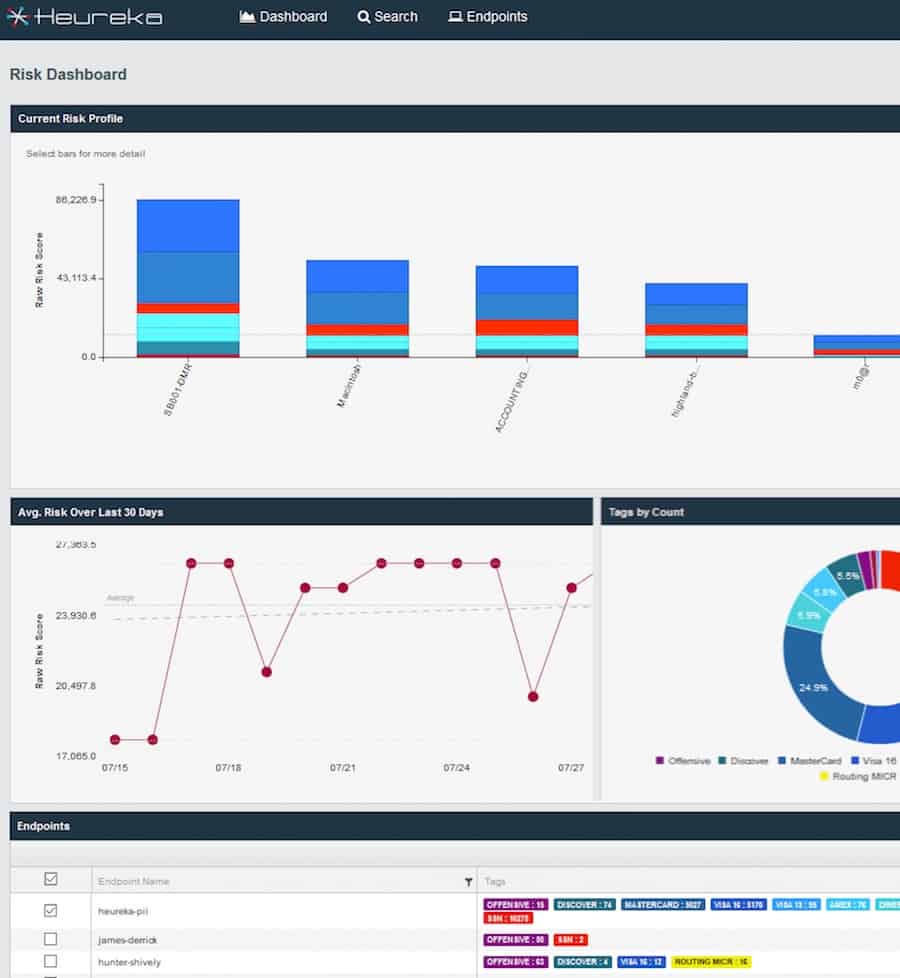 The Heureka Intelligence Platform makes it fast and easy to search and manage your data across your entire enterprise.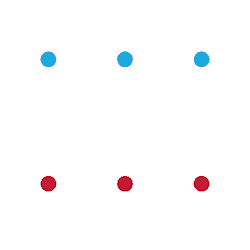 GDPR
Respond to Subject Access Requests by finding and identifying subject identities across your endpoints.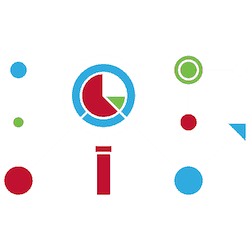 E-Discovery
Search and analyze data at the point of creation allowing you to surgically target and collect only the most relevant data to reduce time and processing costs.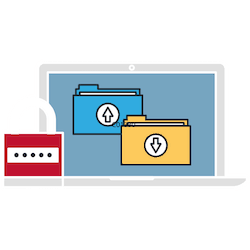 Governance & Compliance
Enforce document retention policies and eliminate ROT.  Automatically classify sensitive data to meet regulatory & compliance requirements.
Our clients tell us everyday how much they love the Heureka Intelligence Platform.  The reason is simple, we provide results!
"Proven to Reduce Our Risk"
"Heureka's automatic PII detection has been proven to reduce our overall risk profile and provides Western Reserve Group the tools needed to clean up risk across all of our endpoints."
Rich Ullon
AVP, IT Security and Compliance
Western Reserve Group
"Heureka is an Innovator"
"Heureka is a welcome disruptor in a world of gross over-preservation and legacy thinking. The product makes quick work of privacy and litigation hold case assessments where traditional approaches still favor collect all, index all, and pay for all."
Richard D Lutkus, EnCE, EnCEP, CEH
Partner, Seyfarth Shaw LLP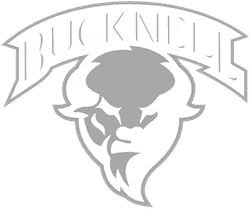 Frequently Asked Questions
What operating systems does Heureka support?
Heureka supports Microsoft® Windows® 7+, MacOS® 10.5+ and multiple versions of Linux®.
Do you support file shares?
Absolutely! Heureka works across multiple file shares with options to improve performance when the share sizes get really big.
Does local endpoint indexing slow my system down?
No, Heureka was built from the ground-up with user performance in mind. We have specific endpoint tuning to help throttle and govern the amount of resources the indexer uses when running. Most users will never even know we are there.
Is all indexed information centralized back to a server or appliance?
Absolutely not! All Heureka indexes remain local on each endpoint. We do not duplicate custodian information to search or analyze it. File metadata-only is transferred to the Heureka Command Console when identified via a search.
Does Heureka require extra software licenses such as SQL or Microsoft Office?
No, Heureka uses the opensource PostgreSQL database to hold search query information. No extra licenses are required.