Luck shouldn't be part of your compliance strategy
VISIBILITY IS KEY TO COMPLIANCE
Up to 80% of most organizations data is unstructured. So if you're guilty of ignoring your unstructured data, cross your fingers and hope for the best. Luck may be the only thing helping you when it comes to compliance.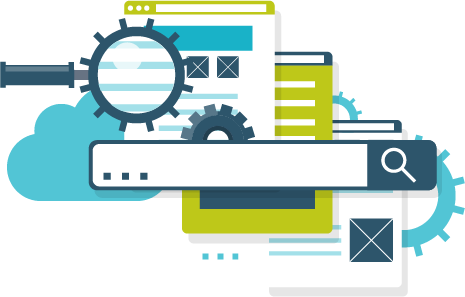 UNDERSTANDING DARK DATA
Shine a light on your dark data! The Heureka Intelligence Platform provides complete transparency and visibility into unstructured data across your network. Gathered intelligence is viewed through a single pane of glass where organizations gain real-time intelligence on potential and existing compliance issues.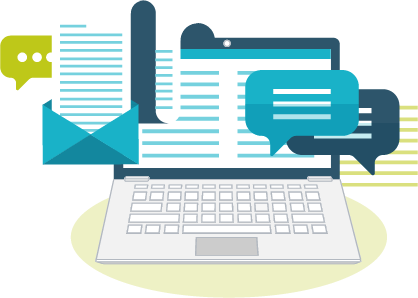 KEY PRODUCT FEATURES
Hands-off automated endpoint sweep for PII including credit cards, social security numbers, bank accts, etc.
Search unstructured data for keywords, metadata and regular expressions
Gain visibility into existing non-compliance events and gather intelligence on how they occurred
Remediate files by using quarantine, delete or collection tools at file level across all platforms
Proactively monitor data at rest
Create compliance "safe zones" and monitor sensitive data that appears in locations outside established zones