The Future of E-Discovery
The earliest data assessment available. Search and analyze data before collecting to drastically reduce time and cost.
E-Discovery using The Heureka Intelligence Platform
Heureka provides the ability to rapidly search and analyze data at the point of creation. Intelligent, data-driven decisions can be made regarding possible relevance instead of needless over-collection and over processing of information.
Analyze Data In Place
Analyze Data In Place… Search and analyze file information at the point of creation without moving a single file. A single search executes rapidly across your entire enterprise.
Fast Search
Search results in a minute or less! The Heureka Intelligence Platform enables you to search millions of documents across thousands of computers in seconds.
Reduce Processing Costs
Standard, built-in review platform exports speed up your workflow. The ability to export processed text along with native files reduces or eliminates downstream processing costs.
Data That Delivers!  The Future of E-Discovery.
The Heureka Platform provides multiple export formats for E-Discovery including fully processed text and native files.
With our Express Export feature, we have paved the way toward reduced time and cost associated with file processing outside of our platform.  Heureka… stays the same!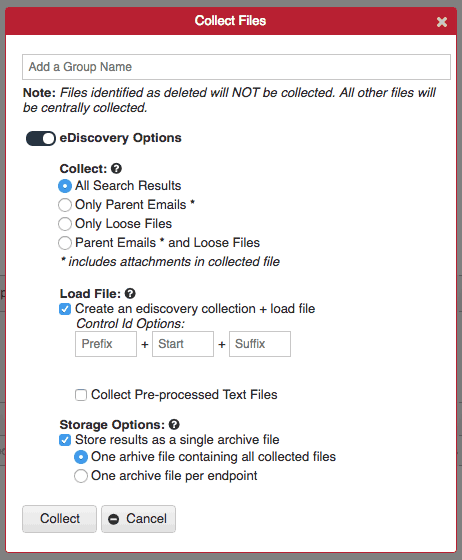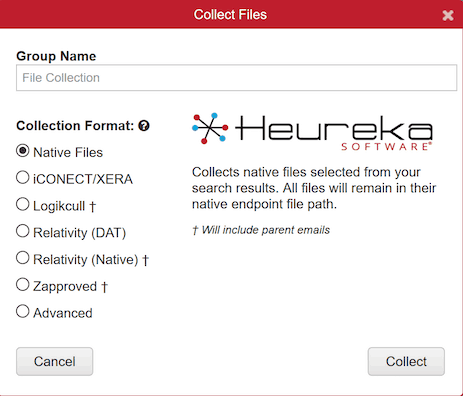 Sharing knowledge gained from the Heureka Platform is critical. This is the reason Heureka provides tools to export files and file metadata along with Heureka-specific information such as risk or regular expression tagging.
In addition to file and metadata export, Heureka provides a true intelligence delivery system by exporting text gathered by the Heureka indexer which can be used by systems which incorporate machine learning, AI or text analytics for deeper analysis.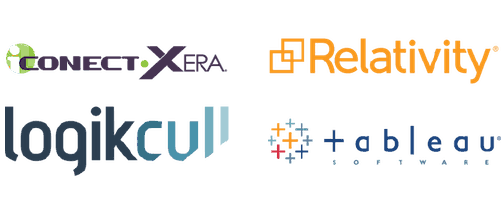 Lightening fast, enterprise-wide data searching and classification.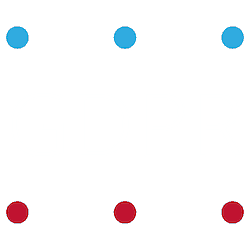 GDPR
Easily comply with GDPR articles
across large organizations such as responding to Subject Access Requests,  Right To Be Forgotten, Right to Data Portability, and more.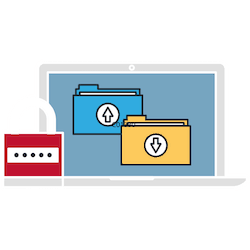 Governance & Compliance
Enforce document retention policies, eliminate ROT, and automatically classify sensitive data in-place to meet regulatory & compliance requirements and reduce exposure.
How is Heureka different?
Heureka allows you to search on endpoints before collecting any data thus eliminating the need to collect and process every file. We are the earliest case assessment tool available.
What types of searches can be done?
A user can search across any number of endpoints using common Boolean search tools including phrase, proximity, etc. Users may include other criteria such as date ranges, file types, tag values, or others.
Can I create an exception report?
Absolutely. If Heureka's indexing engine cannot index a file, the metadata is recorded along with a specific indexing exception. A user may run an exceptions tag search at any point in the process to create an export report.
What about encrypted, or password protected files?
When Heureka's indexing engine encounters an encrypted or password protected file, the file metadata is recorded and stored along with a "Encrypted" exception tag. Users may easily locate or collect these files if necessary.
What type of export options does Heureka support?
We provide single-click exports to Relativity®, iCONECT/XERA®, Logikcull® and Zapproved®. If a user needs to customize to any other platform, Heureka provides an advanced mode for typical DAT/NATIVE/TEXT exports or combinations of those or naïve-only files.