Investment Advisory Company
Boutique, independent financial advisory firm specializing in wealth management.
Started in 1988 and 100% employee-owned
Advises on over $20B in assets for healthcare organizations, families and foundations.
100% independent helping to avoid potential conflicts
They needed a rapid assessment of PII data located on endpoints throughout their organization for a compliance report requested by Executive team.  They also needed to effectively manage the risk associated with PII data across the enterprise related to critical financial information such as tax and investment forms.
Reasons
Lack of visibility into what PII information existed in unstructured data on employee computers

Inability to remotely delete or quarantine files from machines containing PII information

Unable to comply with data retention policies and lacked the tools required to remediate non-compliant files

Small IT department making it challenging to search, analyze, and communicate effectively regarding PII risk
What They Needed
A rapid data assessment of their data risk across the enterprise 

Automatic PII detection including credit cards and social security numbers on an ongoing basis

Ability to remediate files containing risk across all endpoints using a single interface

Ability to silently install endpoint service as needed

No impact on user's computers to ensure zero employee distraction related to automated PII scans
We implemented a cloud-based version of the Heureka Intelligence Platform that included some of the following capabilities: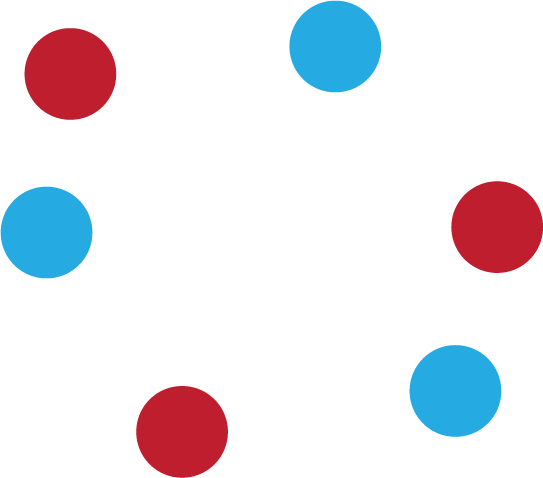 A cloud-based system and UI – Allows for rapid deployment (less than 2 minutes) and the ability to proactively manage endpoints, PII risk, view risk trends, create reports, conduct searches or take file action.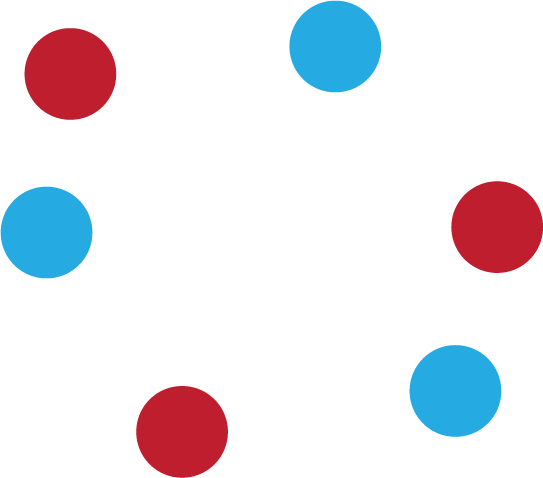 Rapid risk assessment – The Heuerka risk assessment provided them with specific and actionable information on areas of their data including: File Age, Endpoint Risk, Duplicative Risk, Data Growth, Large Files, and Potential Risk Cost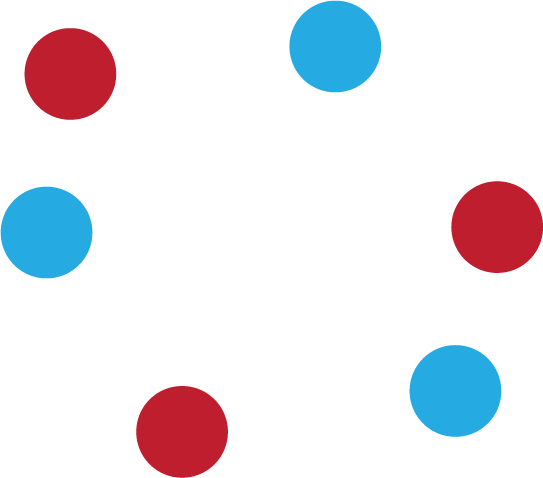 Heureka's automatic classification engine – Our engine identifies specific PII such as social security numbers, credit card numbers and bank routing information on an ongoing basis. The cloud-based Heureka Intelligence Platform was installed and operational on both Mac and Windows computers within only 30 minutes.   Within the first 24 hours, all computers had completed their initial index and Heureka's risk dashboard illuminated the endpoints with the highest amount of risk.
Heureka created a data assessment report for this client and identified just over $1M USD in potential risk cost. Financial files containing PII were automatically identified while other specific financial data was discovered using keywords and queries.  Risk can be lurking anywhere and Heureka identified $173,264 of potential risk related to PII data that resided in their user's trash and recycle bins across the organization.  In fact, twenty-five percent of the computers with Heureka installed had risky file data residing within the trash or recycle bins!
Once the client became aware of this situation, three immediate steps were taken. 
Heureka was used to delete the files in question on each endpoint with a single command

An internal policy was written and implemented that set all trash containers to automatically delete the contents every 2 weeks

A scheduled search was put into place specifically targeting PII detection
Minutes Required To Implement Heureka Intelligence Platform
Risk Identified From Unstructured Data
Total PII Risk Identified in "Trash" and "Recycle" Bins
This firm's financial information and client confidentiality is critically important to this client. Heureka Software's ability to rapidly assess risk across the enterprise, running on multiple operating systems, was a critical decision-making factor for Heureka's success. A single interface providing the tools to remediate file risk along with continuous risk monitoring was the deciding factor for this client to select Heureka.