Search and analyze your unstructured data without moving a single file
ONE SIMPLE IDEA, TWO COMPONENTS
The Heureka Intelligence Platform is built from the ground up to overcome the challenges and complexities of traditional big data solutions. Our naturally distributed architecture requires minimal server infrastructure and delivers real-time data and analytics from networked computers and servers.
Our flexible installation is tailor-made for cloud or on-premises deployment depending on your needs.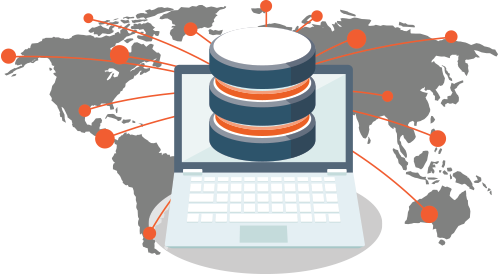 INTELLIGENT APPLICATION SERVICE
The Application Service is quickly and easily installed on servers, file shares, laptops or desktops running MacOS, Windows or Linux. Once installed, a full text and metadata index is created and stored locally on each endpoint. Each index is updated daily with new or modified data and occurs silently, in the background, with no interference to end-user productivity. Automated scanning for items such as PII, bank account routing numbers, etc is performed automatically on a daily basis and presented on an easy to read dashboard.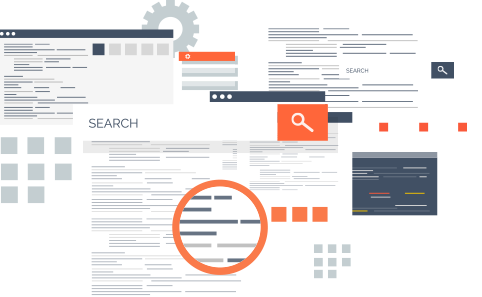 CENTRAL COMMAND CONSOLE
The Central Command Console is the heart of the Heureka Intelligence Platform. Our dashboard provides insight into data proactively with automated PII tagging, provides authorized users the ability to initiate search requests, and take direct actions such as deleting, quarantining or collecting files based on the results.