Unstructured Data Privacy Compliance Use Case: $5B Financial Services Co.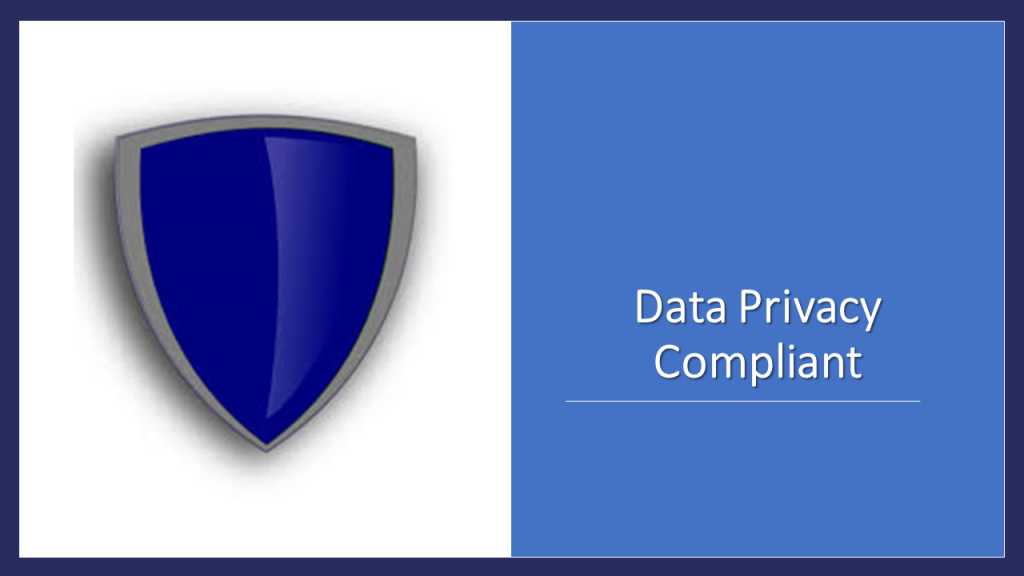 ---
The Issue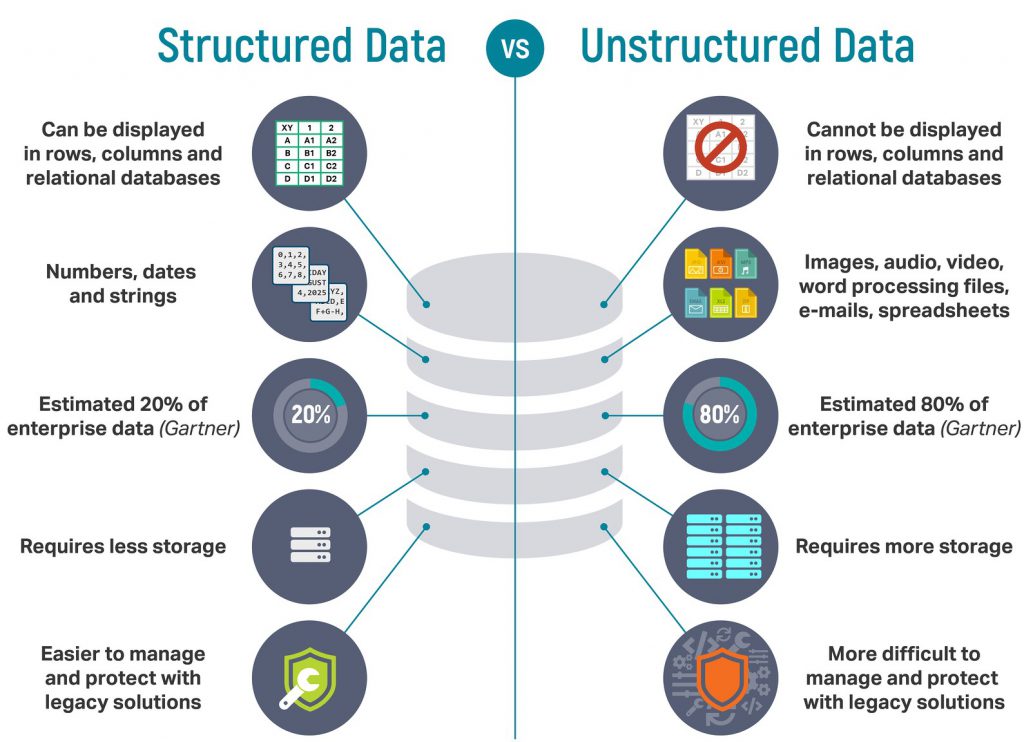 Achieving unstructured data privacy compliance is made complex by the very nature of unstructured data. Unstructured data is 80% of all data, untethered, unmanaged and its whereabouts is generally unknown. The most concerning characteristic of unstructured data is it is more difficult to protect. It represents a large attack surface for hackers and with the increase in remote workforces, hackers have exponentially more entry points to any enterprise.
The Use Case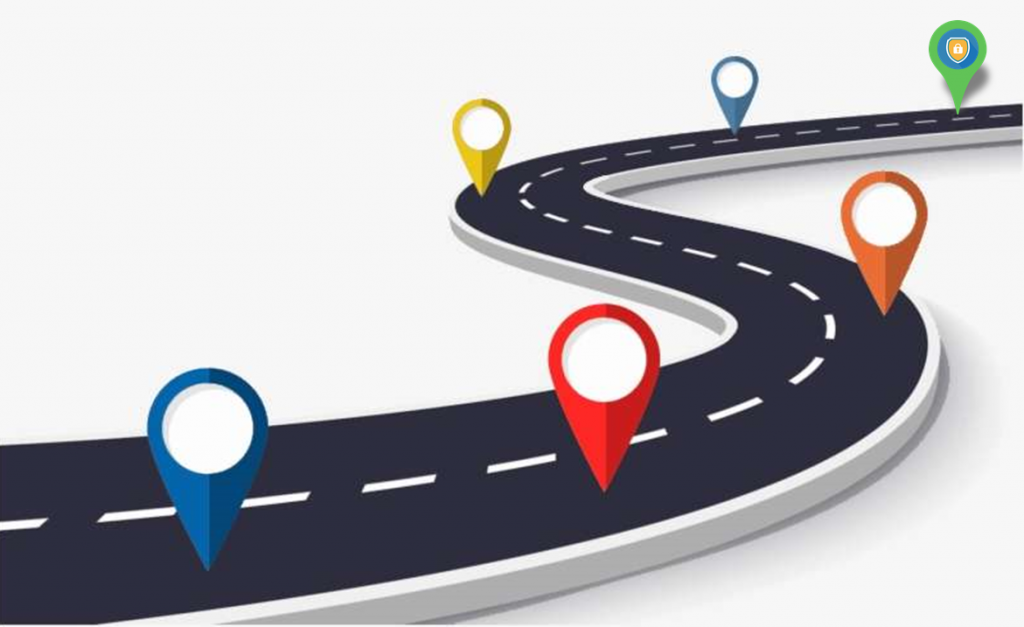 The Company is focused on protecting its customers' sensitive data and unstructured data privacy compliance is a particular concern. There is reason to believe that personal data, such as Social Security numbers, is outside the protection provided by structured data repositories. To achieve unstructured data privacy compliance, Company had a distinct roadmap. To that end, the Company embarked on a competitive review of DLP, Insider Threat and Data Classification platforms, of which Heureka, Inc. was one.
---
The Goal
Company needs a platform to enable their road map to data privacy compliance: 1. Identify all data with specific criteria 2. Classify data based on data governance and classification principles 3. Disposition PII and sensitive data 4. Monitor unstructured data PII at least daily to identify new threats and 5. Improve the economics of broad GRC initiatives and multiple workflows with context-specific data.
The Outcome
Citing a Company Spokesperson…
"Heureka's competition was unable to accurately and confidently connect within our environment. The time they required to index unstructured data was laboriously long and in some cases, (they) never fully indexed. With Heureka, we achieved complete success. Once we established a list of endpoints the indexing process happened very quickly. Within minutes, data reported back on critical data including PII, Credit Card #'s, SSN's, Bank Routing #'s, etc."
Heureka's Attributes
Company spokesperson further notes: "Heureka rapidly deploys, reports, collects, deletes, quarantines and globally classifies data and established itself as the clear winner against some seasoned software vendors in their respective fields. Heureka substantially address areas beyond – but associated with – DLP, including Data Classification, eDiscovery, and incident response."
We'd Like to Show You
Heureka Software excels at providing intelligence on unstructured data in a rapid and affordable manner. Our solution covers both on-premises and cloud-based workflows for small and large businesses. The Heureka platform addresses multiple business use cases to include governance, risk and compliance, cyber security and E-Discovery.
Please schedule a demo at your convenience.