Boil the Ocean: Manage Unstructured Data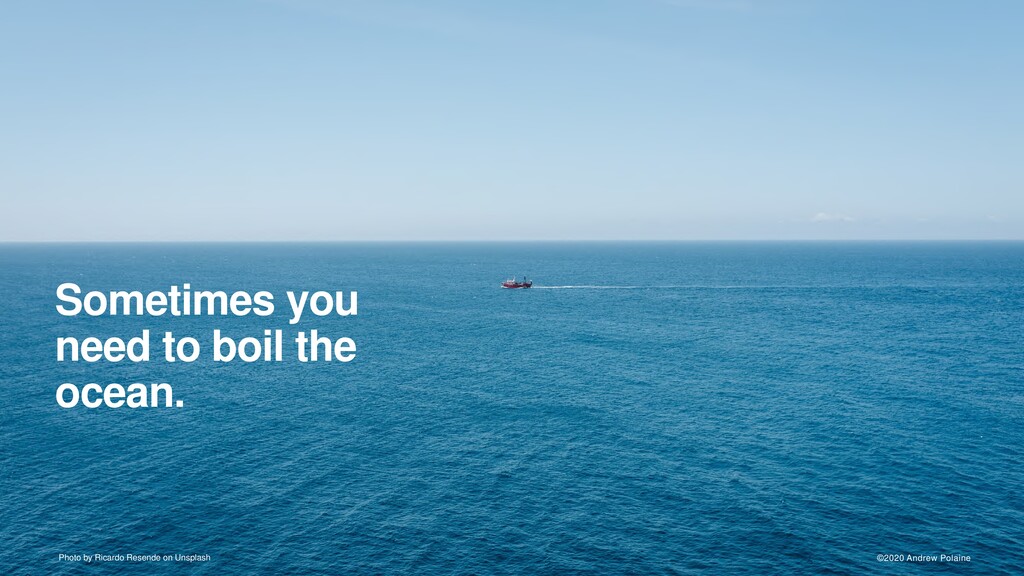 ---
"Boil the Ocean: Manage Unstructured Data" is counterintuitive and seems unrealistic. Whether the phrase don't boil the ocean was first uttered by Will Rodgers, or Mark Twain, or Lewis Carroll, we have adopted it as a universal truth. However, when dealing with unstructured data, we need to face the challenge. Sometimes you need to boil the ocean.
---
The "Ocean" is…
…Expanding

Unstructured data is an endless, rampant, tameless sea. It is an untethered mass of data running amok in the enterprise, largely ignored. And, it's eroding the secured shoreline.
…Dangerous
Data loses value and increases risk over time. Over-hoarding data has been the norm for decades and now, "defensible deletion" must become the norm. https://www.heurekasoftware.com/defensible-deletion-the-law-the-promise/. The end goal is defensible data across the enterprise.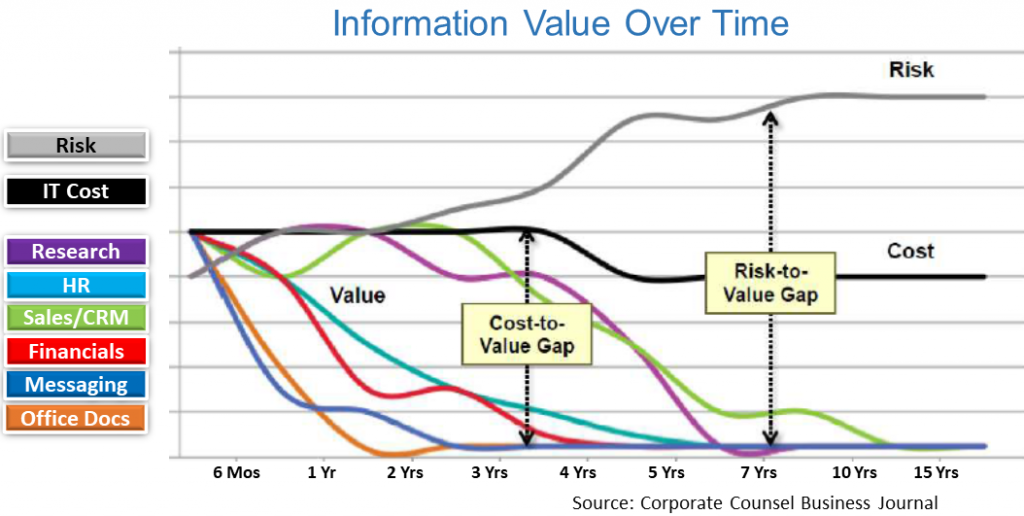 – large, accessible attack surface for hackers
– drives cost higher for storage and cyber budgets
– increases risk, violates governance and compliance
…Costly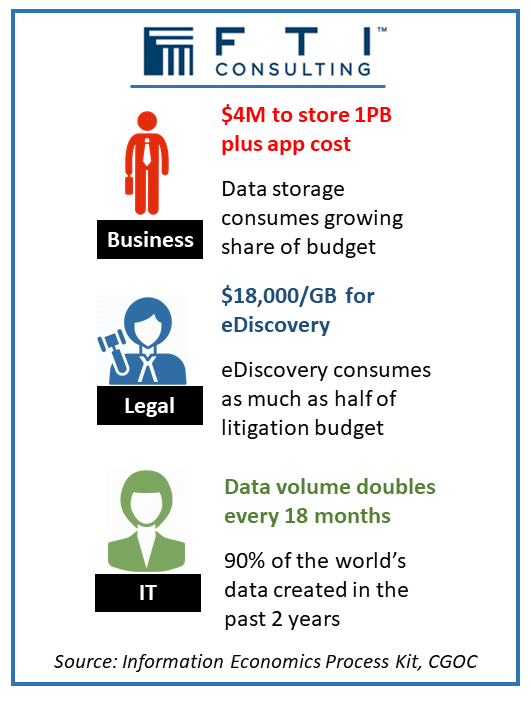 The Longer Data is Retained Beyond its Required Retention Period, the Higher the Data Security and Litigation Risk (FTI Consulting). FTI adds, "The reality is organizations do not have enterprise class discovery & disposition implemented." Best practices FTI emphasizes:
ensure automatic deletion of ESI after data is no longer useful for business or legal compliance
procedures for routine, repeatable and defensible disposal by record and data types
base disposal decisions on risk (legal, regulatory and operational)
enact policies and record retention schedule
inventory of information in repositories
https://www.fticonsulting.com/insights
---
Sometimes You Need to Boil the Ocean

Actually, we boil only a subset of the ocean. 70% of the data in unstructured data is Redundant, Obsolete or Trivial ("ROT") and will likely be disposed. The other 30% is "classified" and 'tagged" based on criteria that determines its value, risk and sensitive nature. No data is collected or moved until identified, ensuring Governance and Compliance.
---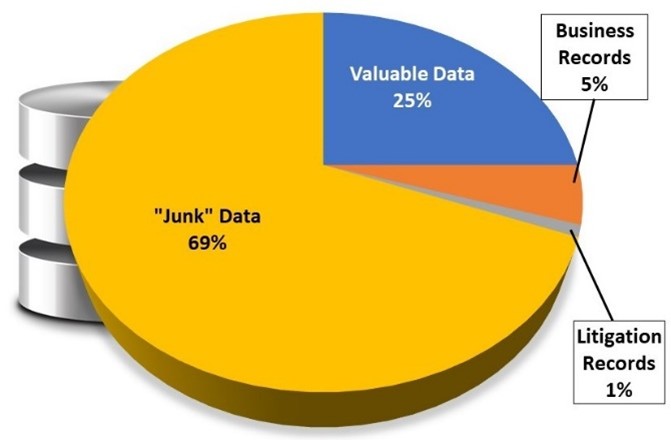 Heureka's platform enables data insight, management and classification to mitigate risk and ensure compliance. Achieve Defensible Deletion and Disposition, Early Case Assessment, and Proportionality objectives and reduce costs by at least 30%. Realize Data Governance, Data Privacy Compliance, and Data Security. "Compliance" has demonstrated ROI of 270% for governed enterprises. Get to the 30% of data with value.
---
Please schedule a demo at your convenience to see how Heureka might be able to help.
Boil the Ocean: Manage Unstructured Data