"Structured" – The Heureka Blog
Stay up to date with the latest industry, regulatory, and Heureka news.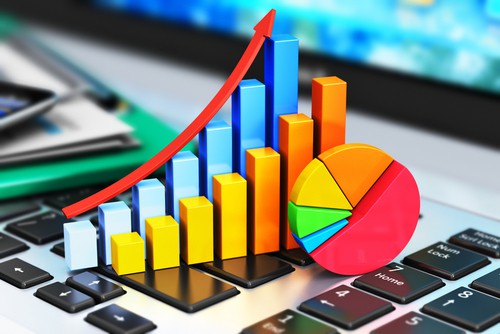 Over the course of 2018 Heureka has been compiling some great statistics that we wanted to share with you as this year comes to a close. A key stat that the entire team here at Heureka is particularly proud of is our risk remediation number. We have helped clients...
read more