"Structured" – The Heureka Blog
Stay up to date with the latest industry, regulatory, and Heureka news.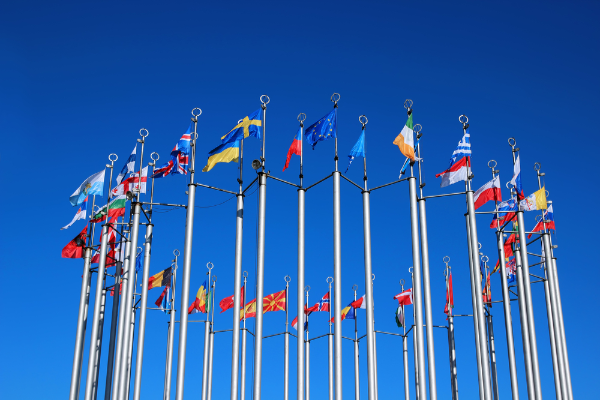 The world is waking up to more GDPR fines with the latest being Google. The French data privacy body CNIL has fined Google $57M for failure to comply with GDPR regulations. Larger companies are being targeted around the idea of "forced consent". In other words, a...
read more