"Structured" – The Heureka Blog
Stay up to date with the latest industry, regulatory, and Heureka news.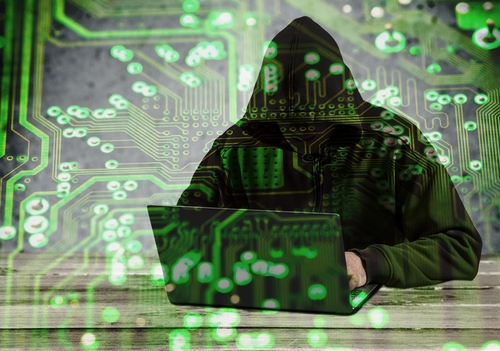 A very recent Department of Justice case perfectly demonstrates the need to locate and control your intellectual property. In this case hackers stole technology of a turbofan engine being used in European and U.S. airliners.
read more