"Structured" – The Heureka Blog
Stay up to date with the latest industry, regulatory, and Heureka news.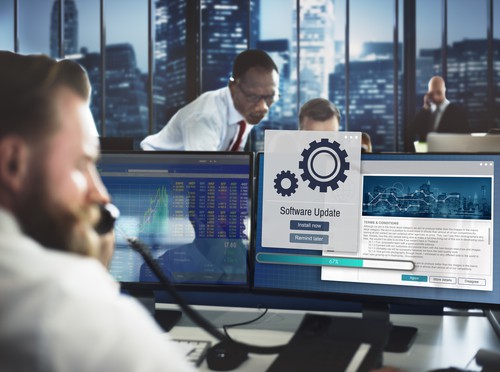 Heureka has released version 2.99 today! The newest release includes Heureka Express Export for E-Discovery platforms including iCONECT/XERA, Relativity, Logikcull and Zapproved. Express Export has built-in presets for each E-Discovery platform making it as easy as...
read more