"Structured" – The Heureka Blog
Stay up to date with the latest industry, regulatory, and Heureka news.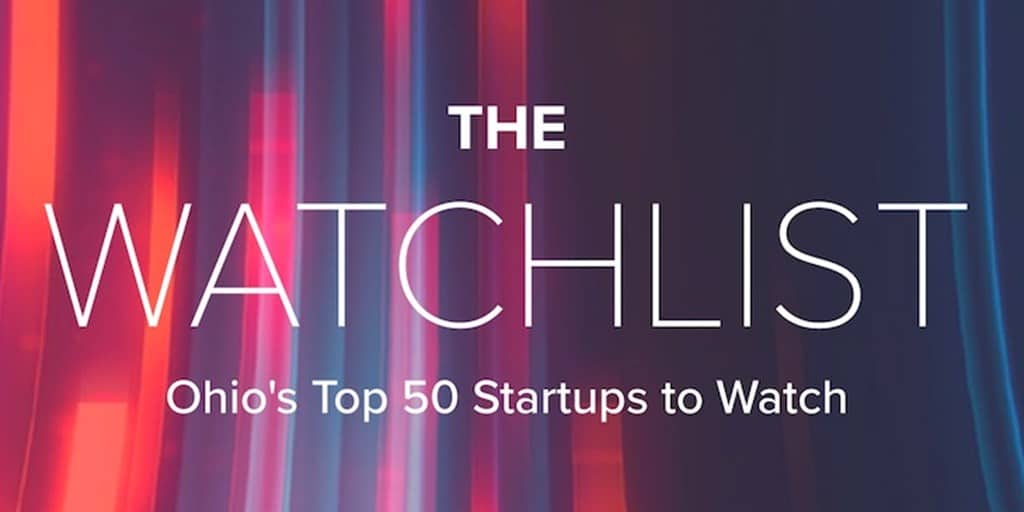 We're proud to announce that Heureka has been named to VentureOhio's 2019 Watchlist of top startups around the state. VentureOhio, which aims to improve access to capital and foster collaboration in the startup community, forms the list through a competitive...
read more