"Structured" – The Heureka Blog
Stay up to date with the latest industry, regulatory, and Heureka news.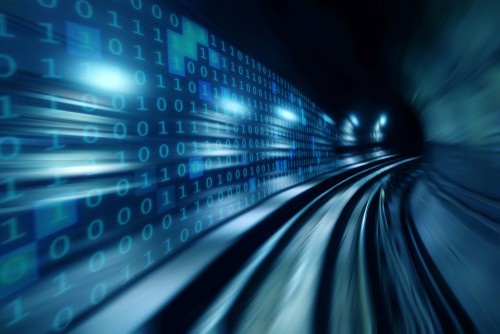 From streaming TV to social media traffic, the volume of data constantly flowing around the world is simply astounding. An interesting article recently appeared highlighting just how much data movement occurs every minute of every day. The Data Nevers Sleeps...
read more