"Structured" – The Heureka Blog
Stay up to date with the latest industry, regulatory, and Heureka news.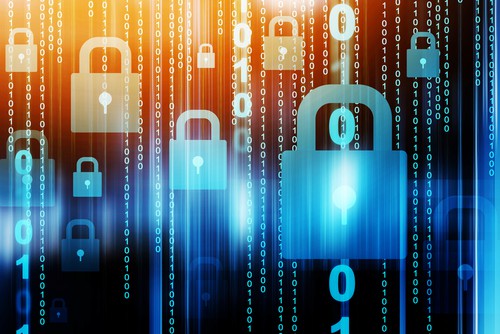 Corporate data, already incredibly valuable, is growing by as much as 60% per year. So how do you go about ensuring your data is protected? Deletion of data can be one of the key components, according to a recent article in CIO. You may be wondering, "How can I...
read more