"Unstructured" – The Heureka Blog
Stay up to date with the latest industry, regulatory, and Heureka news.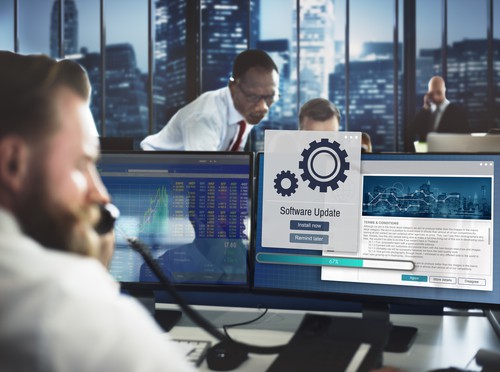 Heureka Software has released version 2.98. Our newest version focuses on productivity and security. On the security front, Heureka has introduced two-factor authentication (2FA) to the Heureka platform. 2FA adds an additional level of security by creating a third...
read more