"Structured" – The Heureka Blog
Stay up to date with the latest industry, regulatory, and Heureka news.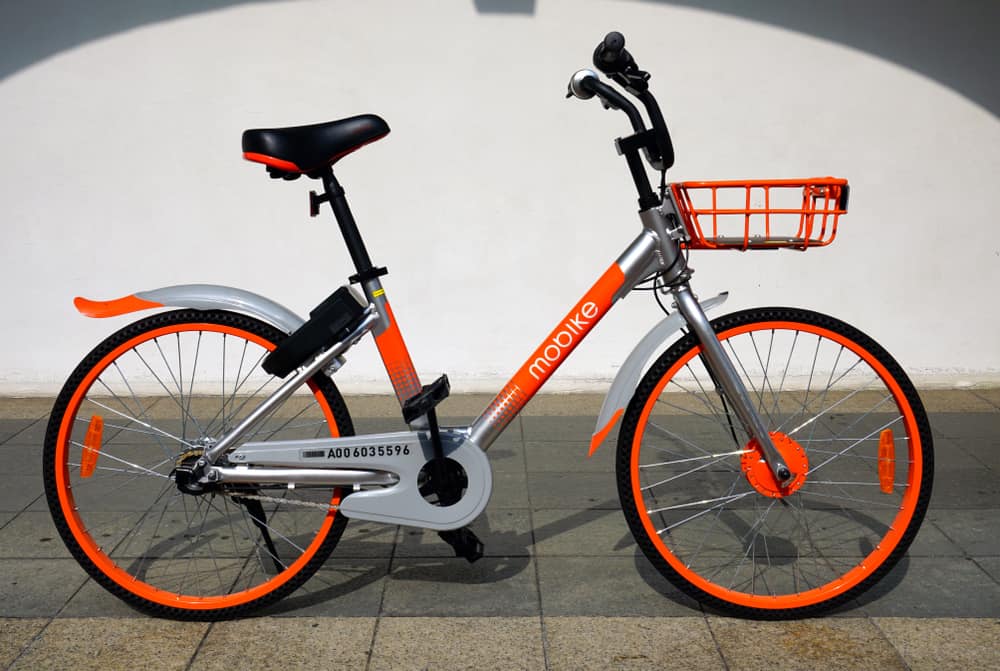 Chinese bike-sharing company Mobike is being investigated by German regulators for potentially being in breach of the EU's General Data Protection Regulation (GDPR). In a statement to the Financial Times, a spokesman said, "The Berlin commissioner for data protection...
read more