"Structured" – The Heureka Blog
Stay up to date with the latest industry, regulatory, and Heureka news.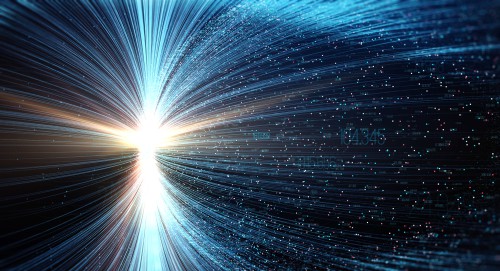 There's no denying the growing importance of data. Data is becoming the differentiator for companies that are commanding markets of choice and especially deep knowledge of stored, unstructured data. Knowledge, after all, can and will be used as a competitive advantage...
read more