"Structured" – The Heureka Blog
Stay up to date with the latest industry, regulatory, and Heureka news.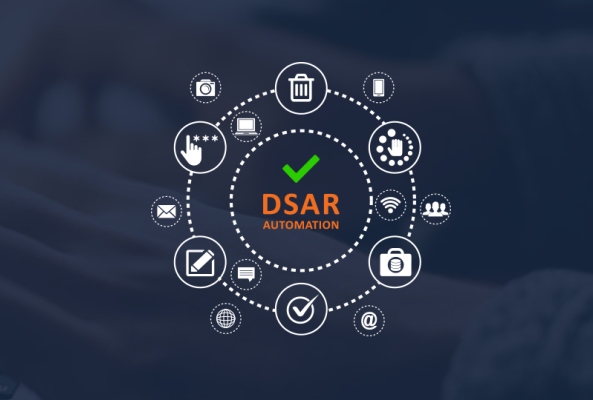 DSAR processing is more difficult relative to ease of retrieving data 30% believe there will be a significant increase in DSAR requests when the pandemic lockdown ends. Under data privacy laws, strict rules exist for reporting and processing Data Subject Access...
read more