"Structured" – The Heureka Blog
Stay up to date with the latest industry, regulatory, and Heureka news.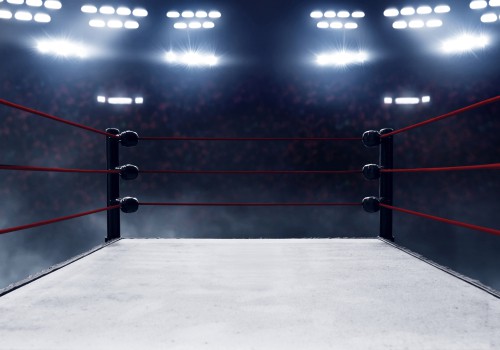 Heureka Software was recently benchmarked against some of the toughest competitors in DLP and insider threat/data classification software categories. When the dust settled, Heureka beat our competitors by easily outperforming all of them on the basis of price and...
read more