"Structured" – The Heureka Blog
Stay up to date with the latest industry, regulatory, and Heureka news.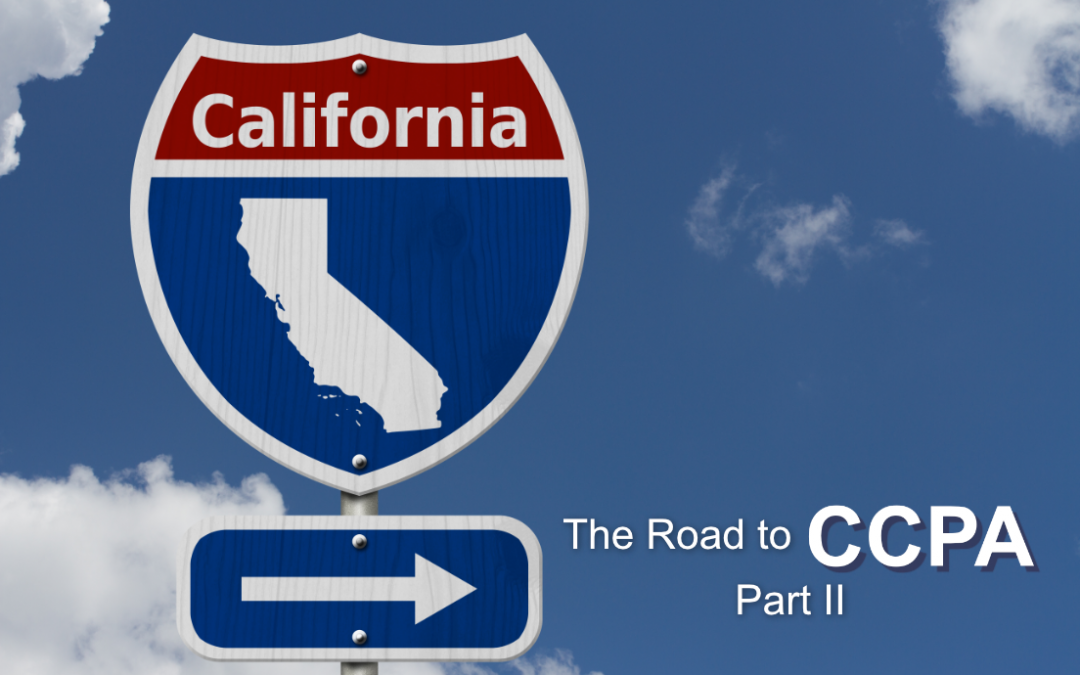 If there is one thing to know about the California Consumer Privacy Act, it's that your organization must be prepared to handle all kinds of data including structured and more importantly unstructured data. In this second segment of our CCPA Series, we cover the...
read more